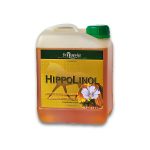 HippoLinol
€

19,50
Cold-pressed blend of oils.
Add to cart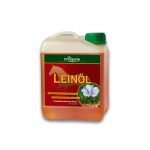 Leinöl
€

7,50
Cold-pressed, pure linseed oil contains a very high amount of Omega-3 fatty acids.
Add to cart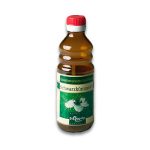 Schwarzkümmelöl
€

15,89
The oil is full of polyunsaturated fatty acids which are vital for the formation of prostaglandins and the essential oil nigelone.
Add to cart